Virtual Escape Room
Do you like riddles and challenges? If that's the case, Virtual Team Games are for you! These internet games are lots of fun and may put your skills to the test. You're placed in a simulated environment in a virtual escape room and must solve a series of puzzles in order to "escape." This is a terrific method to connect with friends and have some laughs while getting intellectual stimulation.
Curse of The Werewolf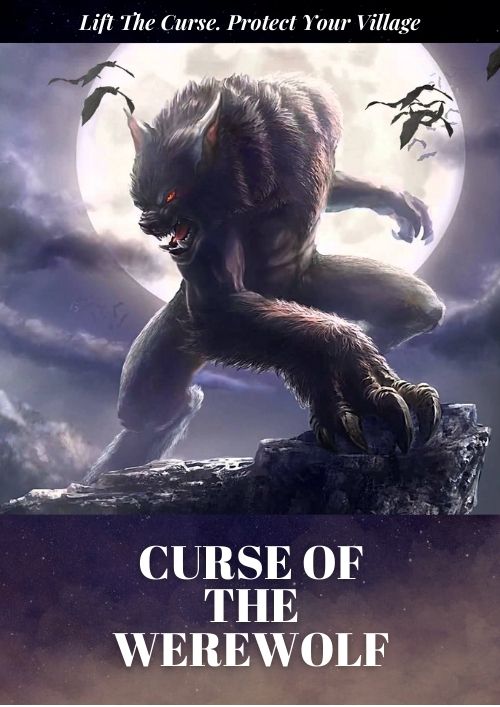 A tiny ancient city plagued by werewolves slumbers in the hills, mauling anybody who passes through. Many have perished, and the community has never been safe. People were terrified of everything, from the dark to attacks and, worst of all, the unknown. As a descendant of a Village Chief you must lift this curse and save your people. Are you up to the task?
Virtual Squid Escape Game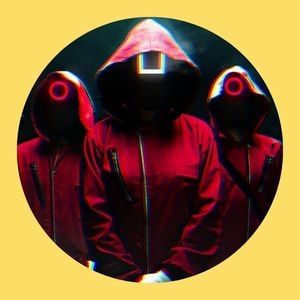 Squid Game: The Escape Room is an exciting adventure based on the popular Korean show game. After witnessing players being subjected to inhumane treatment by the game's organizers, you've chosen to escape and expose the whole operation to the cops. Solve intriguing riddles and puzzles as you try to find secret ways out with your friends! Will you be able to get out successfully?
Return of the Queen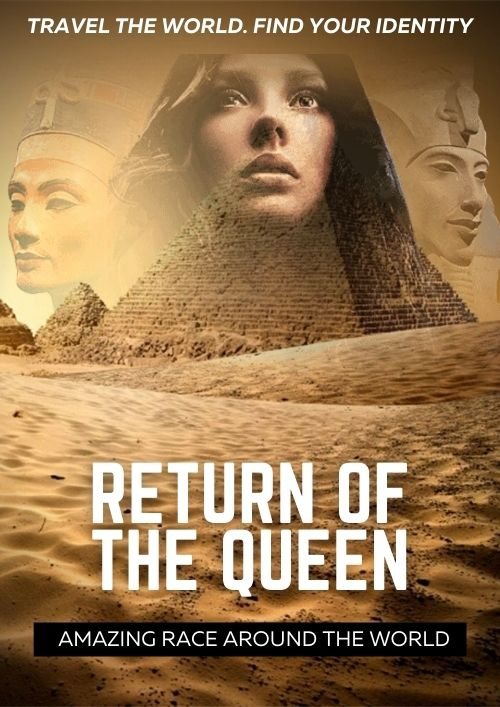 "Save us, Queen." The faint whispers mocked you in your sleep. For days, you'd tried to push aside the frail old man who had invaded your peaceful slumber. The curse has stalked you through time and memory fragments are returning. Right the wrong and save your kingdom by correcting what went wrong in the past. Many lives are in your hands!
Virtual Time Travel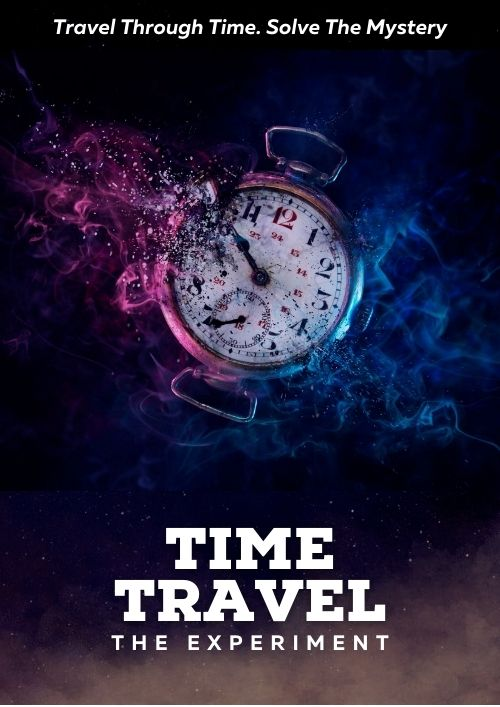 Is it feasible to journey into the past? According to your odd uncle, Dr Huber, yes! He's invited you to his mansion so you can witness the Time Travel Machine in action. But first, you'll need to demonstrate your worth by using the time machine to go back in time and complete specific objectives. TIME IS EVERYTHING!!
Ben's Big Heist
Pulling off Ben's Big Heist with your pals is a great way to spend some time together! Your crew has discovered a bank blueprint with some notes scrawled on it. You and your team will need to break into vaults, fill treasure bags, and flee before the cops discover you using this information! The vaults will become more difficult to crack.
Virtual Team Games
Virtual escape rooms are a fun and challenging way to test your skills. In these games, you are placed in a virtual environment and must work to solve a series of puzzles in order to "escape." Virtual Team Games can be a great way to challenge yourself and have some fun at the same time.
If you liked this article, check out the rest of these articles!