Online Team Games
Are you searching for an entertaining recreational activity to do with your friends? Take a look at our list of the top 5 Best Online Team Building Games for some fun activities! These games will keep you occupied for hours. We've got everything for everyone, whether you want to challenge your strategic abilities or just have a good time. So, gather your friends and get ready to have some fun!
Virtual Nightfall
Immerse yourself in this murder case with your friends. In this online group building game, some of you take on the roles of villagers while others play the role of a murderer. Put your abilities to good use and figure out who murdered whom before it's too late!
Virtual Food Quest
With a delectable cuisine excursion that includes all components of finesse from throughout the island, you'll be able to discover some of the island's most beautiful places and sample its finest food! Travel through cultures across the world as you learn about various cuisines while going through different cuisines! To become the Ultimate Ninja Chef, crack the codes, solve the puzzles and cook the ultimate ninja dish in this online team game!
Virtual Time Travel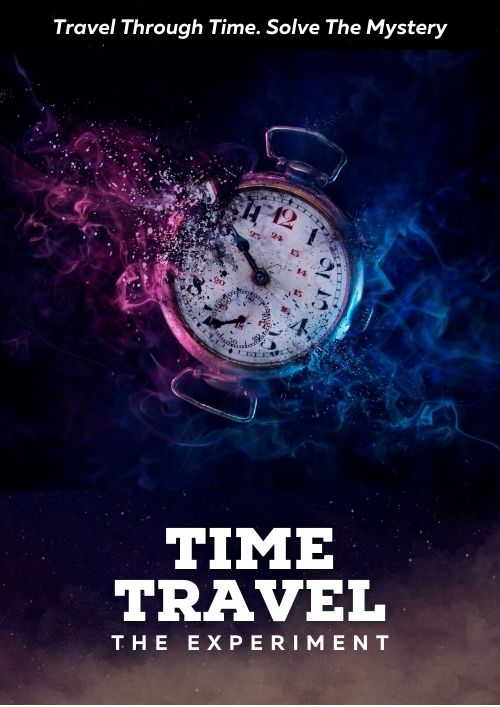 Participate in a narrative that shifts from period to period and time zone to time zone. As a group, solve complex riddles in an innovative and immersive virtual reality environment. Our game designers have created our own Virtual Escape Room experience, which goes well beyond the confines of time.
Virtual Amazing Race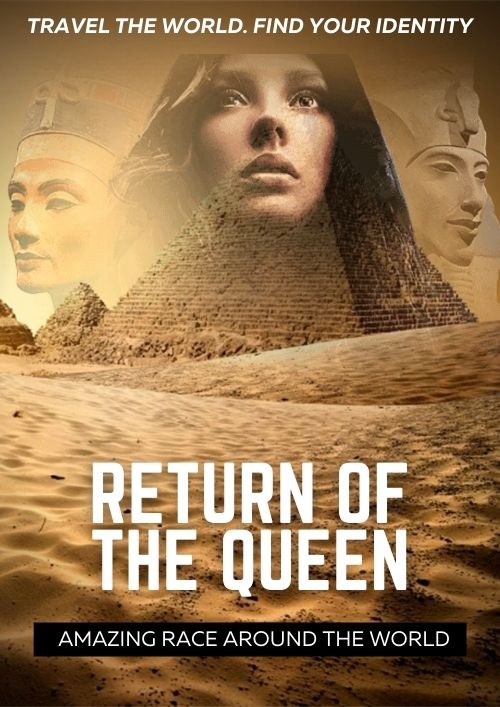 Clues may be found in the real world by exploring an immersive 360 true-3D virtual tour of your favourite locations on Earth with the tap of a button! Trace down the relics of history, notable people, precious antiquities, and hints to lift the hex. Righting wrongs and protecting your realm are both within your power. The only limit is your imagination!
Virtual Escape Room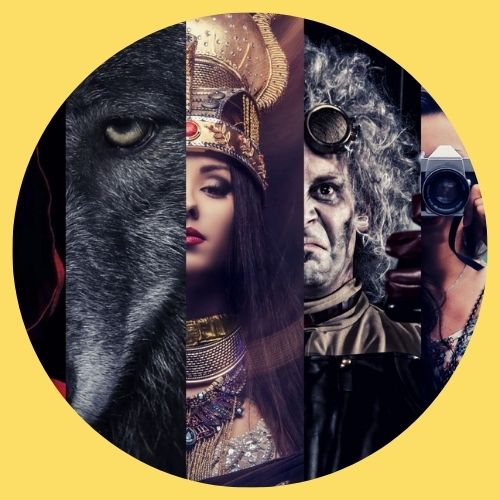 We've taken our successful real-world Escape Room and expanded it into our own original Online Escape Room to give players the full immersion they want in a fully immersive virtual environment with an intriguing plot and difficult puzzles. We have ten distinct Virtual Escape Room themes to choose from, all of which are completed over video conferencing systems. The challenges faced by space restrictions and distance no longer exists!
Online Team Building Games
Online Team Building Games are a great way to spend time with friends. They allow you to explore new virtual worlds, solve puzzles, and have fun. Our list of the top 5 best online team games provides something for everyone. So what are you waiting for? Get started playing today!
If you liked this article, check these out!