Ice Breakers For Virtual Meetings
Did you know that remote workers are up to 43% more productive than colleagues who work in the office? Engaging and motivating these individuals is a cinch with the appropriate tools in place. Virtual ice breakers are one of our favorite methods. What exactly are virtual ice breakers, and why do they perform so effectively?
Virtual Team Building activities are an excellent method to get your remote workers to get to know each other better. They're interactive activities that may be completed online, typically in a chatroom or forum format. They can be utilised to break the ice at the start of a meeting or to help people get acquainted over time.
Virtual Escape Room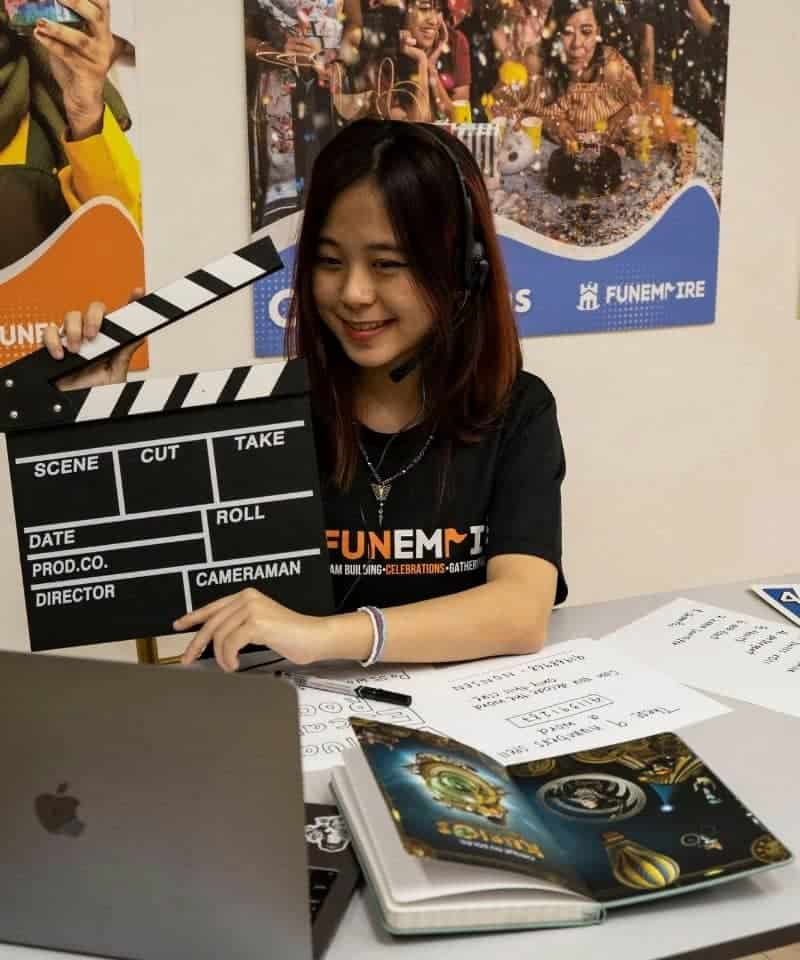 Singapore's first and only Virtual Escape Room Experience is now available thanks to FunEmpire! We've taken our successful tangible Escape Room game online and built our own original Online Escape Room, which will transport people into a completely immersive virtual world with a thrilling narrative and perplexing riddles.
Our in-house gaming experts developed our unique and engaging Virtual Escape Room Singapore for Virtual Team Building. Using this fun and innovative Virtual Escape Room, enhance morale and strengthen team bonding within your crew! The FunEmpire Virtual Escape Room Singapore may be played by as many people as you like. The virtual escape room experience from FunEmpire is perfect for friends, family, and coworkers of all ages.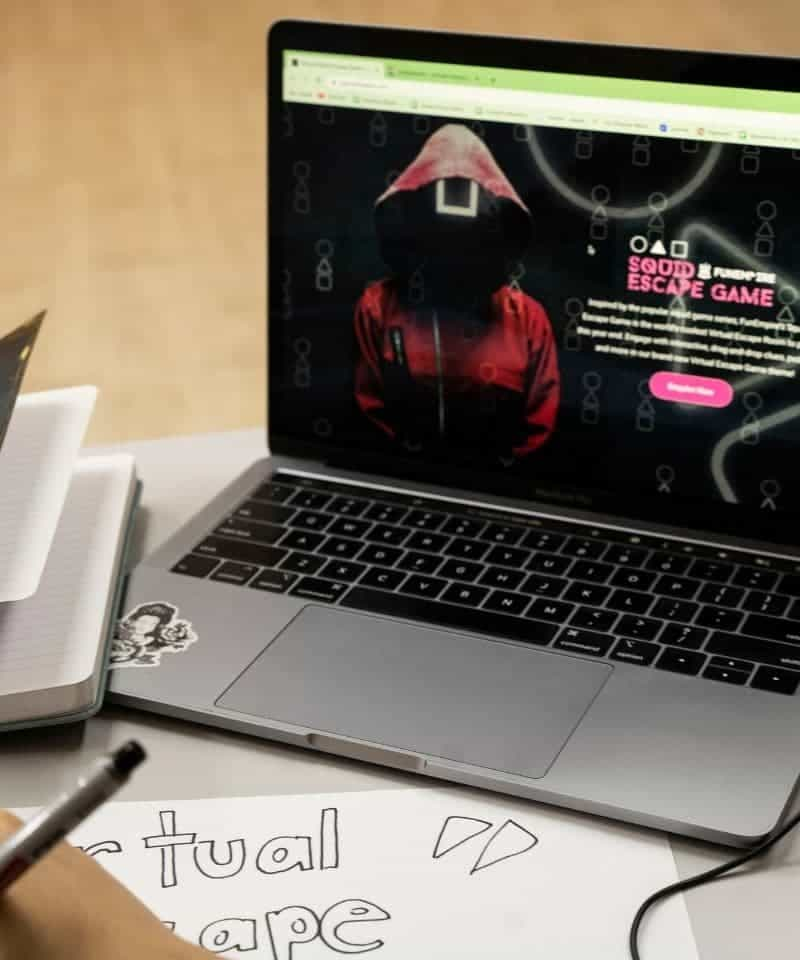 We offer 9 different Virtual Escape Room themes:
Curse of the werewolf
Squid Escape Room
Return of the Queen
Virtual Time Travel
Ben's Big Heist
Time's Ticking
Jack's Hangover
Mayday
Super Planet
Starting from $20 per pax...
Duration: 1 Hour Gameplay + 30 mins set up & de-brief
Minimum Pax: 2 Pax - Unlimited Pax
Virtual Team Building
Remote workers can utilise Virtual Team Building activities to get together and communicate with one other. They may be used to break the ice at the start of a meeting or to assist individuals in getting to know one another better over time. Our selection of virtual escape rooms is perfect for team building, and our prices start from just $20 per pax. With nine distinct themes to pick from, there's something for everyone! So, what do you have to lose? Schedule your virtual escape room experience now by contacting us.
If you liked article, check out the rest of our articles!