Activities to engage employees
The greatest method to create a solid team is to use fun and games as part of your teamwork techniques. When employees have a good time, they are more likely to work together effectively and efficiently. We'll go through some Virtual Team Building Activities in this blog article that may help you enhance cooperation in your business.
Here are some games to play with your team!
Virtual Escape Room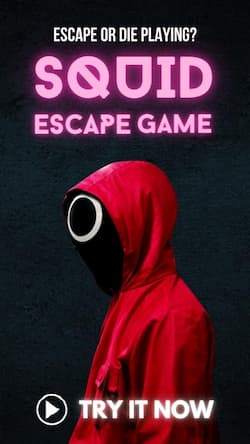 In this new immersive Virtual Escape Room Singapore game, you'll be swept up in an exciting tale based on real-life events. Interact with intriguing clues, drag-and-drop clues, slider puzzles, and more as you unravel the mystery and open the door to liberty!
Each of our Virtual Escape Room Singapore experiences is intricately linked to cutting-edge technology and hints. Expect a plethora of unexpected twists and turns as you solve each problem in our themed virtual Escape Rooms.
Virtual Food Quest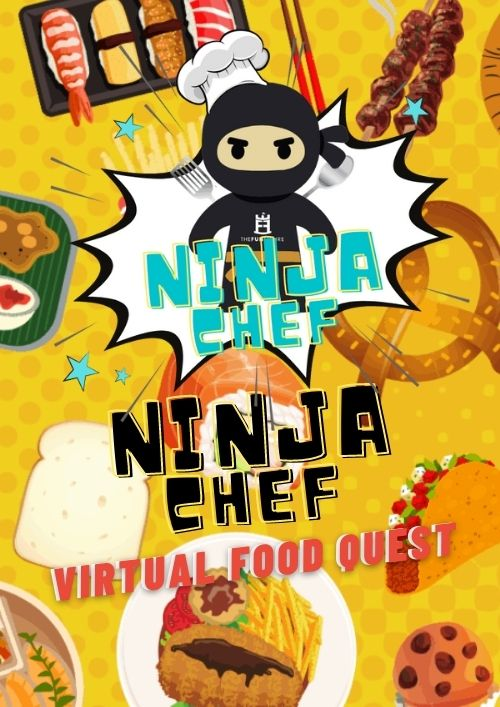 The finest cuisine from all corners of the globe, culminating in a three-course dinner with island specialties and international delicacies! Explore new cuisines while dining around your area. While you eat, learn about diverse cultures all over the world.
Missions and activities that are dedicated to each cuisine allow you to discover a wide range of cuisines.
Virtual Game Show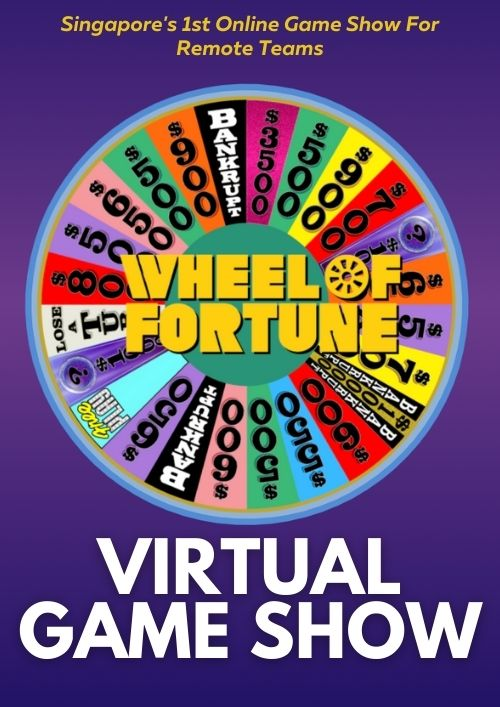 Collaborate with your teammates to find a solution in this humorous scenario, which is always changing!
With the Virtual Game Show, you may engage in a private Game Show experience with friends, family, and coworkers!
Virtual Nightfall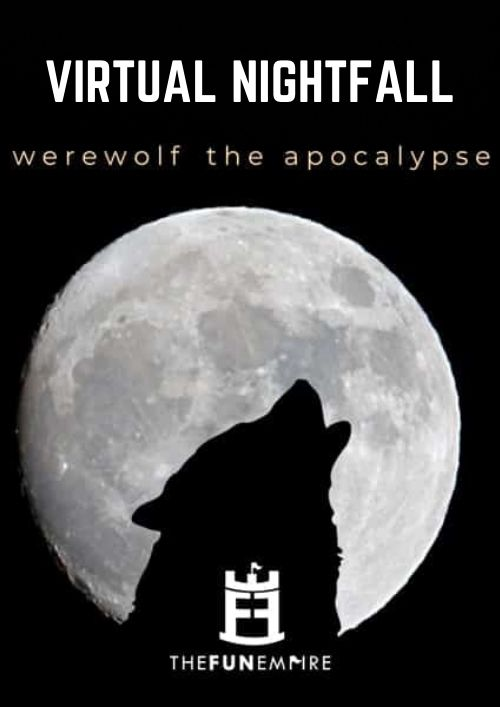 You can play Virtual Nightfall, a customized version of the popular video game Murderer, with your friends to get lost in a murder mystery!
Take on numerous responsibilities throughout each round of Virtual Nightfall! Will you be a hero or a villain in this round?
Virtual Team Building Activities
Teamwork strategies are enjoyable and games. When team members have a good time together, they are more likely to cooperate successfully and efficiently. We've discussed some Virtual Team Building Activities on this blog post in order to help you increase teamwork in your business. These activities will assist to strengthen relationships between teammates, as well as enhance communication.
If you liked this article, check the rest of these out!